Shopping Cart
Your Cart is Empty
There was an error with PayPal
Click here to try again
Thank you for your business!
You should be receiving an order confirmation from Paypal shortly.
Exit Shopping Cart
Your Organized Friend Professional Home Organizers Serving Alberta
Downsizing & Decluttering Services Move Management Services
Photo Organizing Services Organizing and Time Management Services
| | |
| --- | --- |
| Posted on January 23, 2016 at 10:30 PM | |
Everyone has a story and a big part of my story is my relationship with "Stuff".
My earliest memories are not about my stuff but about my mom's stuff. You see my childhood home was full of her treasures. Especially fabric and craft supplies! So much so that countertops were piled one or two feet high with "stuff", bookcases were like snow capped mountains......you were just waiting for mini-avalanches  to slide down the slope on to the floor. Newspapers and magazines were piled up high by the chairs as there was no room on the cluttered tables. Life was a game of  "hide and seek" all day long for every family member. 
As you can imagine, when you have that much stuff it is near impossible to dust or vacuum and well my mom's spirit wasn't willing after awhile. She had given up over time as her relationship with stuff had turned toxic and as the years progress her health made it nearly impossible. Don't get me wrong I don't blame her at all!!  She went through more in two years then a lot of women do in a lifetime and it changed her and our home forever. While her life was crazy busy, her stuff was holding her back after that!   
I see women every day that are like my mom letting the clutter in their home take over their lives.  They all have their own story, their own experiences that took them down the path of losing their home to clutter. The reasons are as varied as the people... many are isolated, depressed, living in fear, full of anxiety or have health issues....physical, mental or emotional just to name a few I have seen.  I have found often the  treasures they hold on to all so dearly are holding them back from living their life and reaching out into the world and claiming new experiences. 
But I know that they can clear the clutter and release themselves and become a conqueror of their fears and my job is to help them get there. 
Where did your relationship with "stuff" start?  Is your "stuff" holding you back?  If you aren't ready to purge are you ready or organize your stuff?
I plan to blog not about organizing tips but about people's relationships with stuff starting with my mom's and mine. Because you can't fix what you don't acknowledge or understand.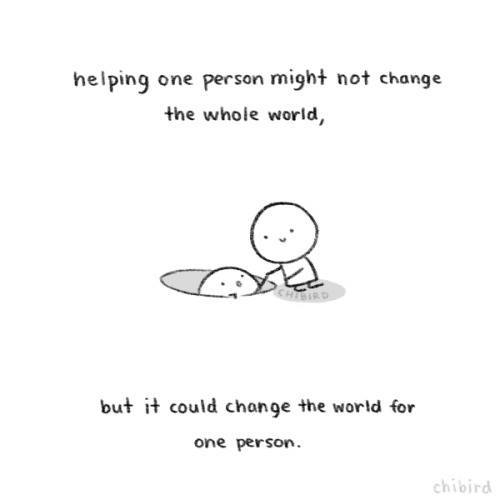 Categories: Life and Stuff
/